Parent's Information Letter
Recommended Reading list
This half term's Special Mention
5.11.18- Special mention this week goes to Sammy for trying really hard with his writing and maths.
12.11.18- Special mention this week goes to Izzy for showing so much determination in maths and producing some fantastic work.
19.11.18 - Goes to two children, Noah and Georgia, for all there wonderful help all week. They are always helping other children and the first ones ready for learning at the start of the day. Well done!
This half term's CHAS
5.11.18- This weeks CHAS goes to Amelia for always coming to school with a smile on her face and being a wonderful friend.
12.11.18- This weeks CHAS goes to Marcus for always helping friends in class and showing wonderful teamwork skills. Well done!
19.11.18- CHAS goes to George for his greatly improved reading and teamwork during lesson times. He is always the first to help his class mates.
What we've been doing this week
We have been working hard and practising for our nativity.
In maths we have been investigating measurement. Using weighing scales, tape measures and creating our own class height chart.
Wow moments!
Everyone in Elm class has produced lots of good quality homework this half term. We have enjoyed sharing our work and new knowledge with the rest on the class. Here are a few examples of the children's lovely work!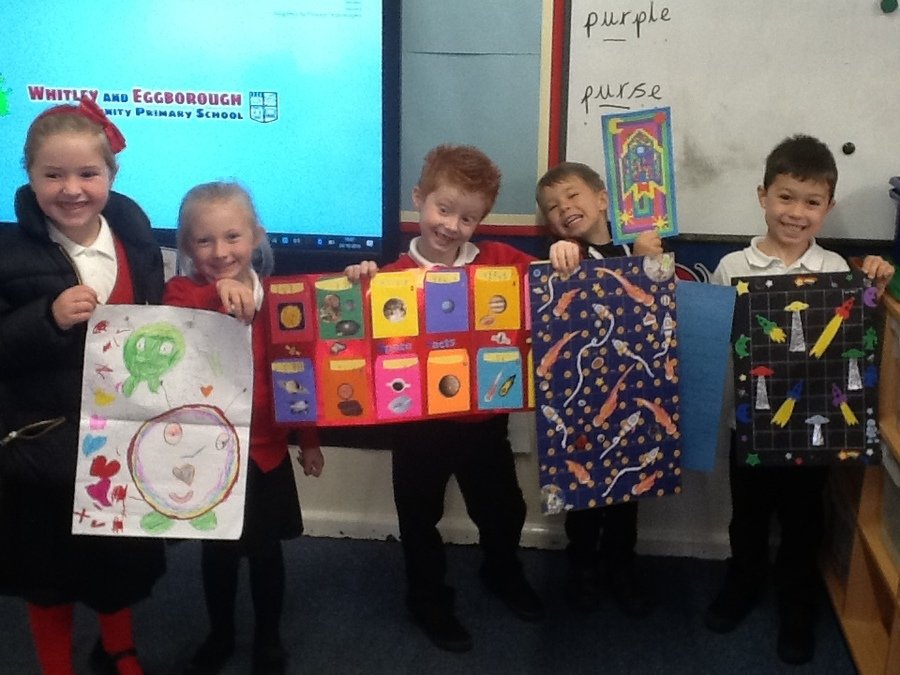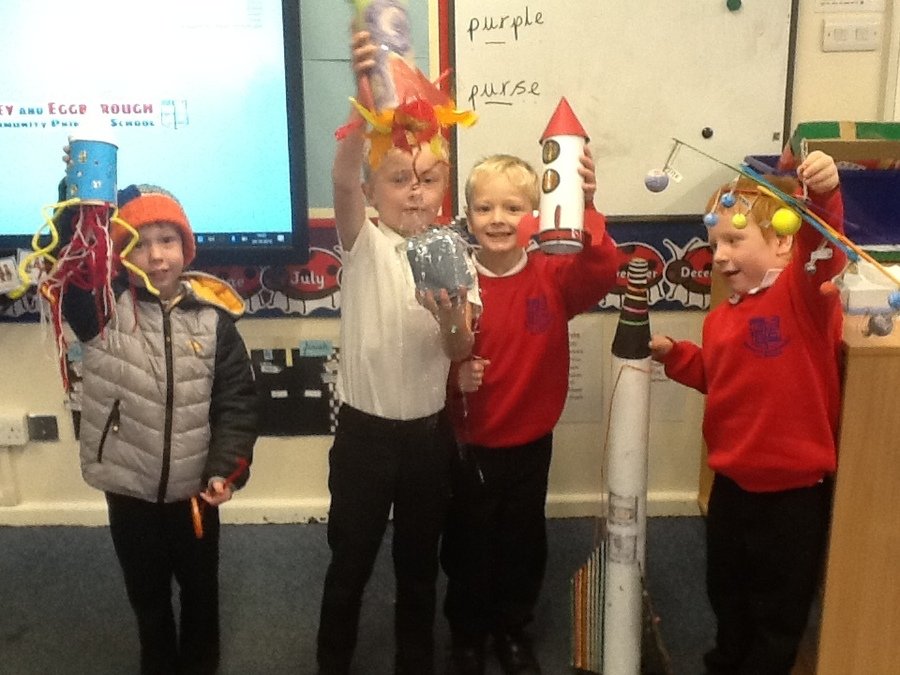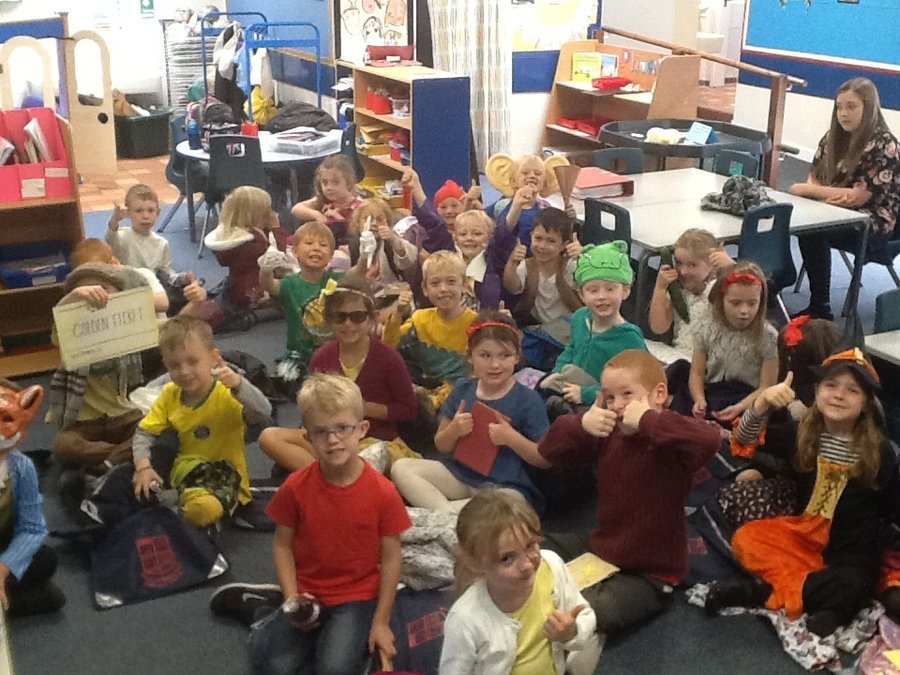 Add Elm Class on Twitter to keep up to date with our work in class!
@WECPS_Elm_