Recommended Reading List
Half Term Information Sheet
This term's Special mention
27th April - Niall got today's special mention for super English work while writing our Royal Wedding menus!
20th April - Mia got a special mention for her fantastic effort all week in maths and English!
This term's CHAS
27th April - Connor took home CHAS for always being a positive member of the class and being a super to friend to others!
20th April - CHAS went home with Ashton for his super 'back to school' attitude and for being very helpful to others in English this week.
Homework booklet for Summer 1
This is the mission possible homework booklet for Fir class. The home learning activities are linked to areas of mission that we are focusing on in class to help develop their skills in different areas of the curriculum.
This half term the children will also be set some maths and English homework.
What we've been doing this term
The children have loved the new mission so far finding out about Prince Harry and Meghan Markles Royal Wedding!
In week 2 we looked at some of the history of the Royal family, finding out about about some of the other Kings and Queens of England. Some children looked at the Queens family tree and discovered how Prince Harry was related to her and others looked at the line of succession!
In week 1 we have looked at the different jewellery worn by other Royals at weddings, some children looked at the different carriages used at previous Royal Weddings.
We have been very busy in maths since we got back, going back over some of the topics we already covered to remember how to solve the different maths questions.
The children have been creating their own Royal Wedding menus in English, they have used lots of adjectives to describe the food to make it sound very delicious!
We had a surprise visit from Jak as the year 5 and 6 were on their school trip, as always he came with a super theme to engage the children- this week they were at Pokemon training camp while they trained in different PE skills!
Don't forget to follow our class on Twitter:
@WECPS_Fir
Picture Gallery
Fir class enjoying some mine craft yoga!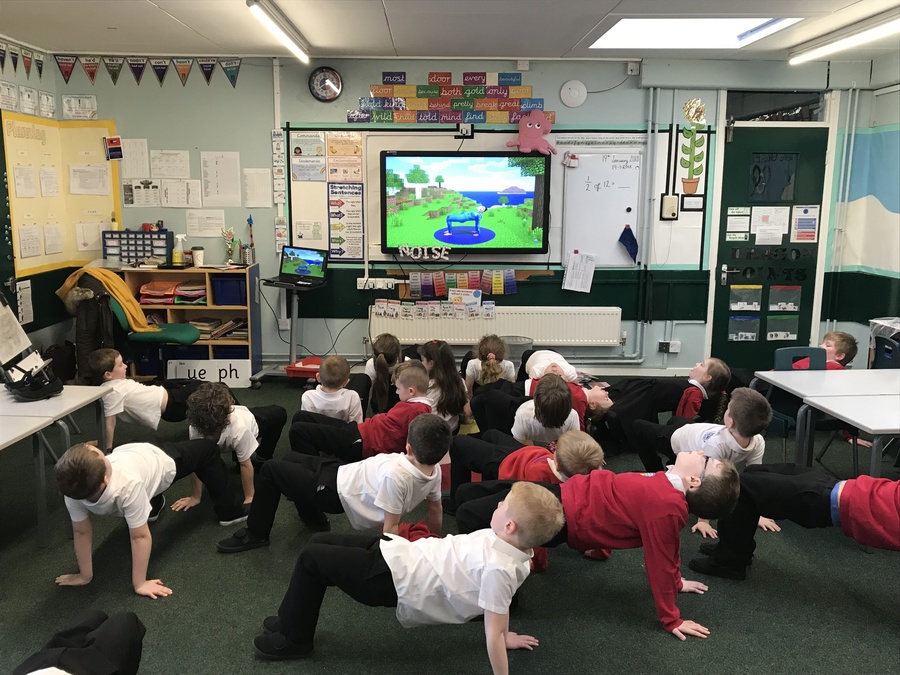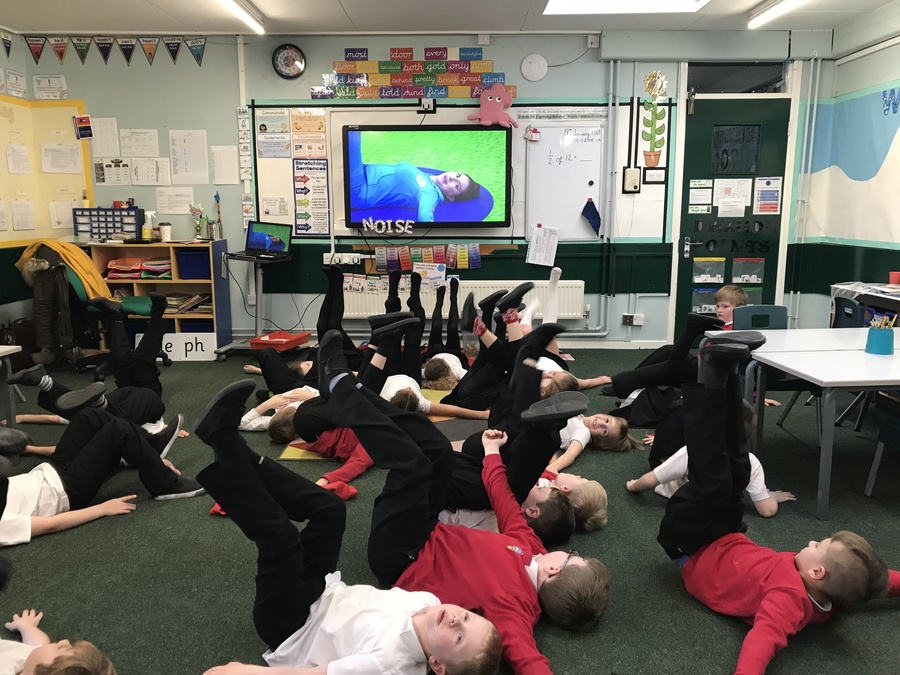 The children showing of their skills with Jak the PE coach.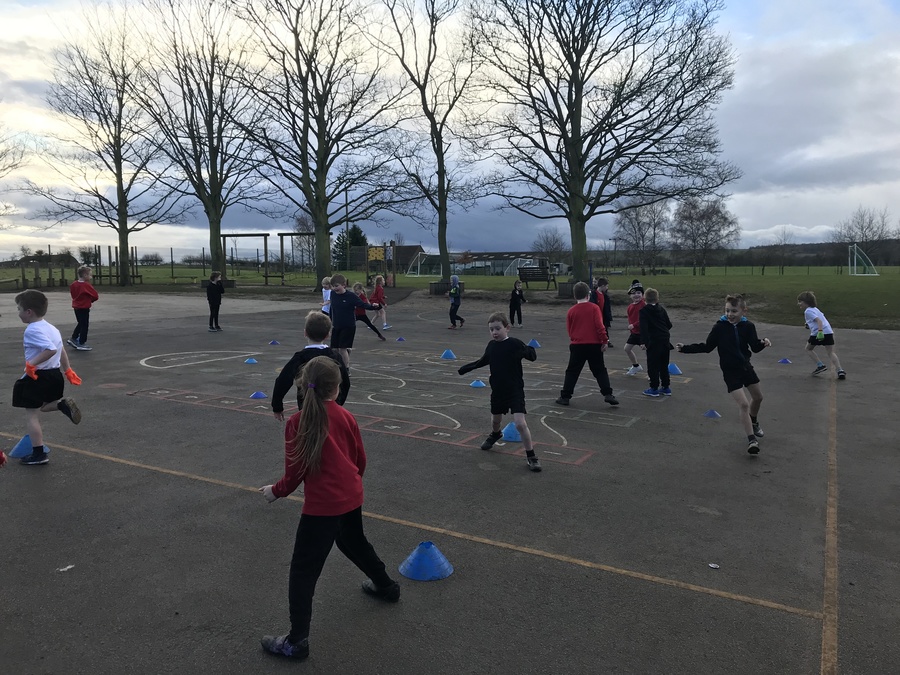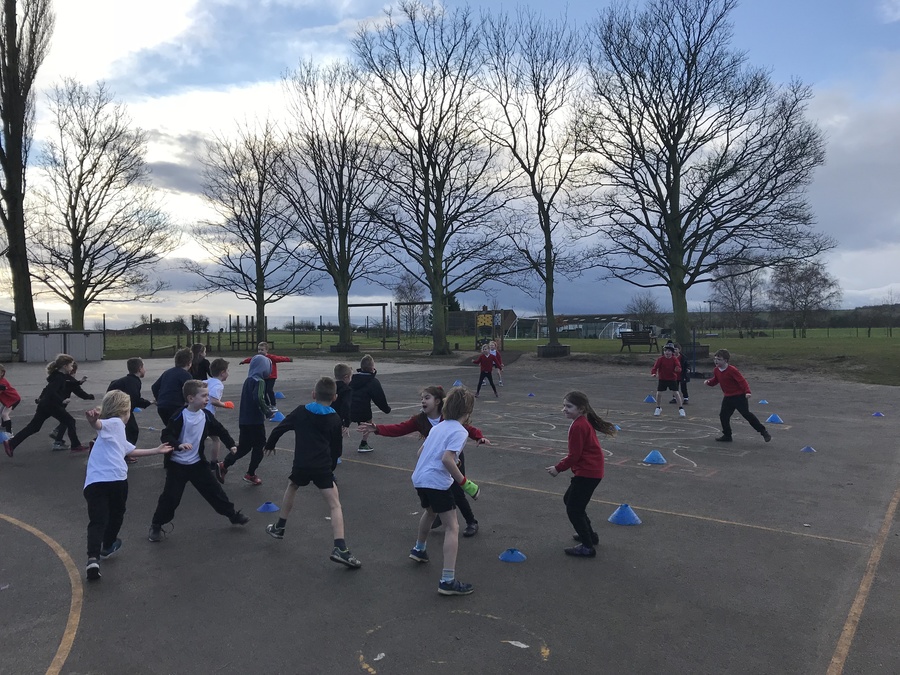 A great start to our new mission with this incredible homework!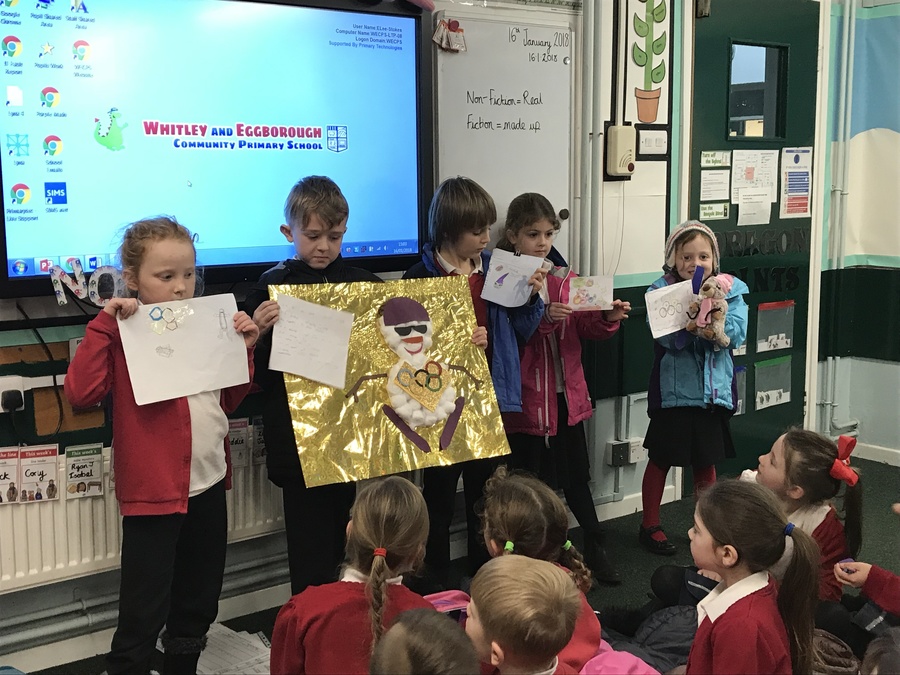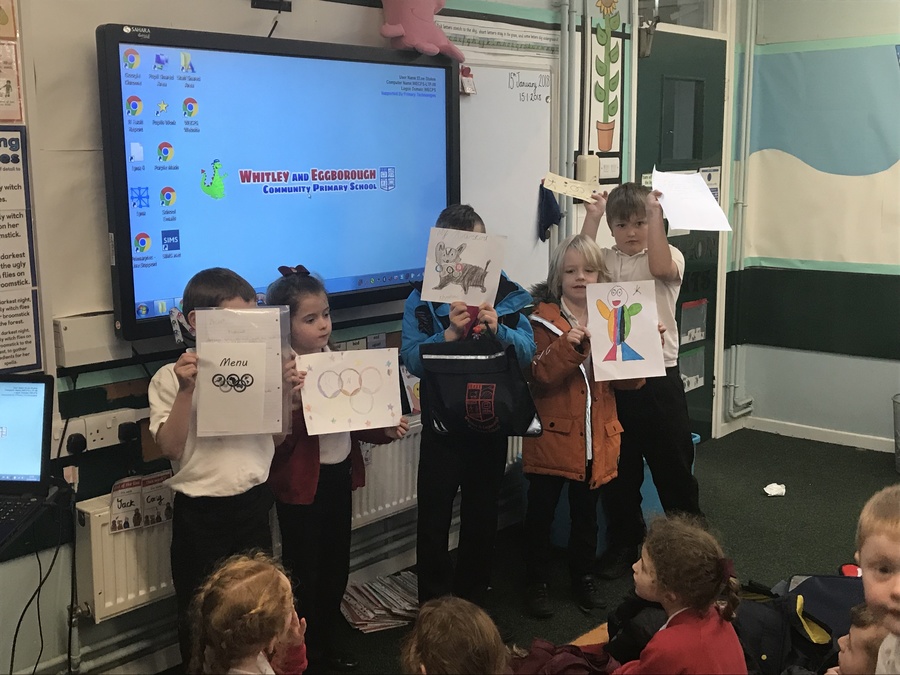 Working hard during mission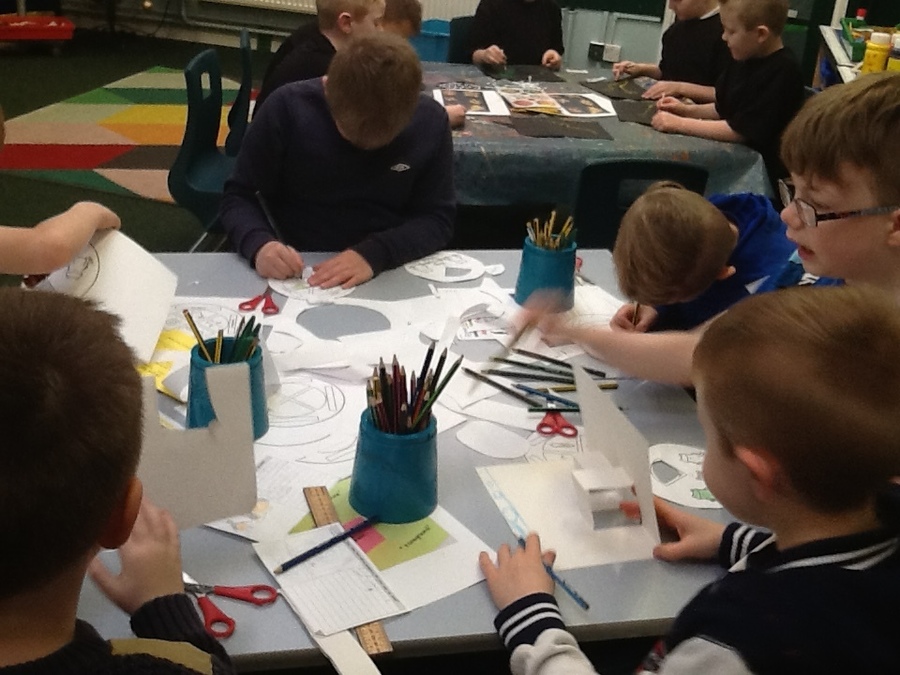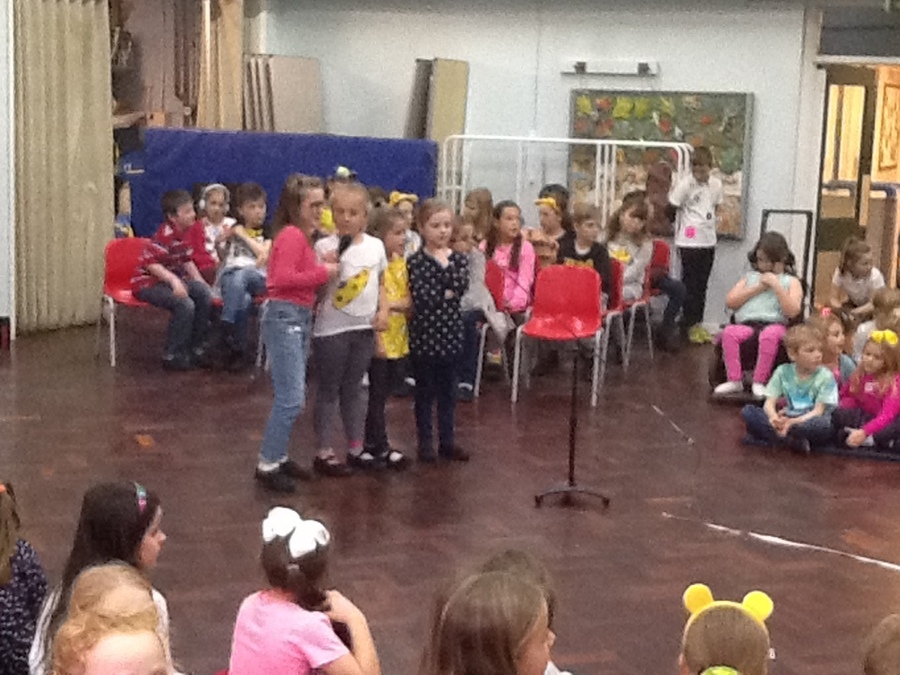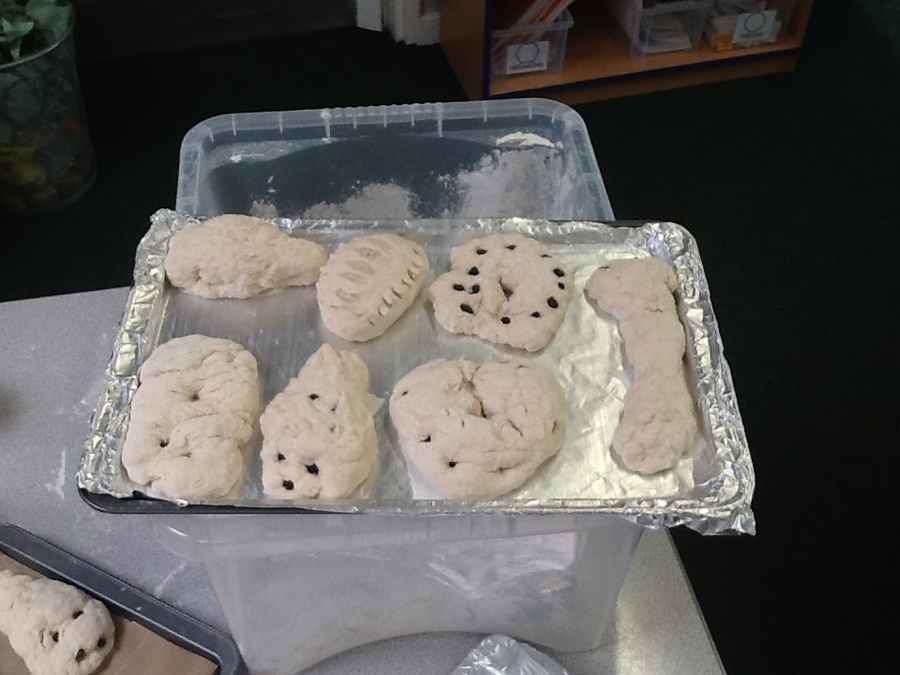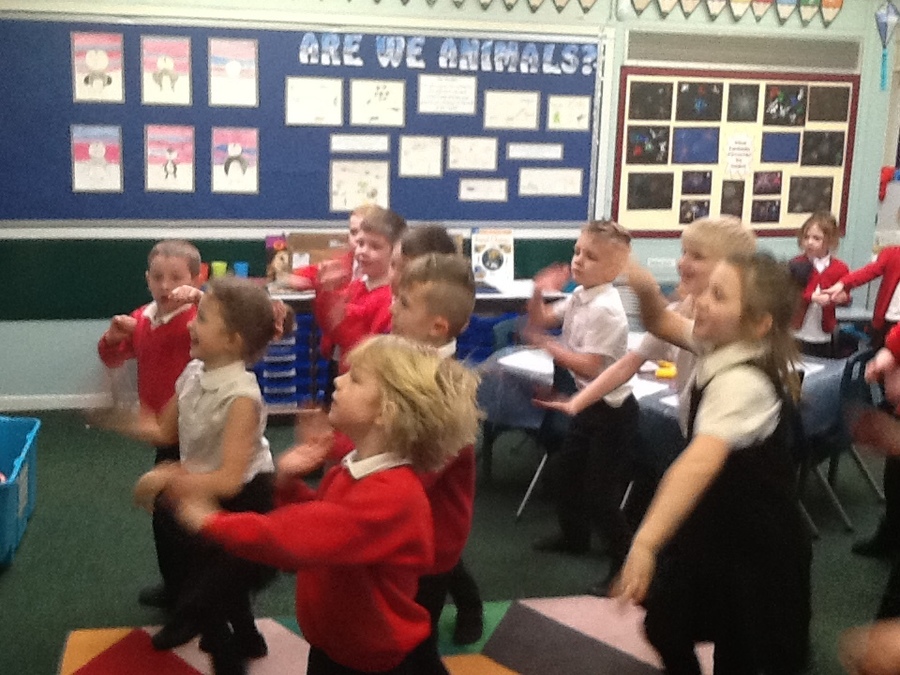 Isabelle and Logan are this weeks special mention and CHAS!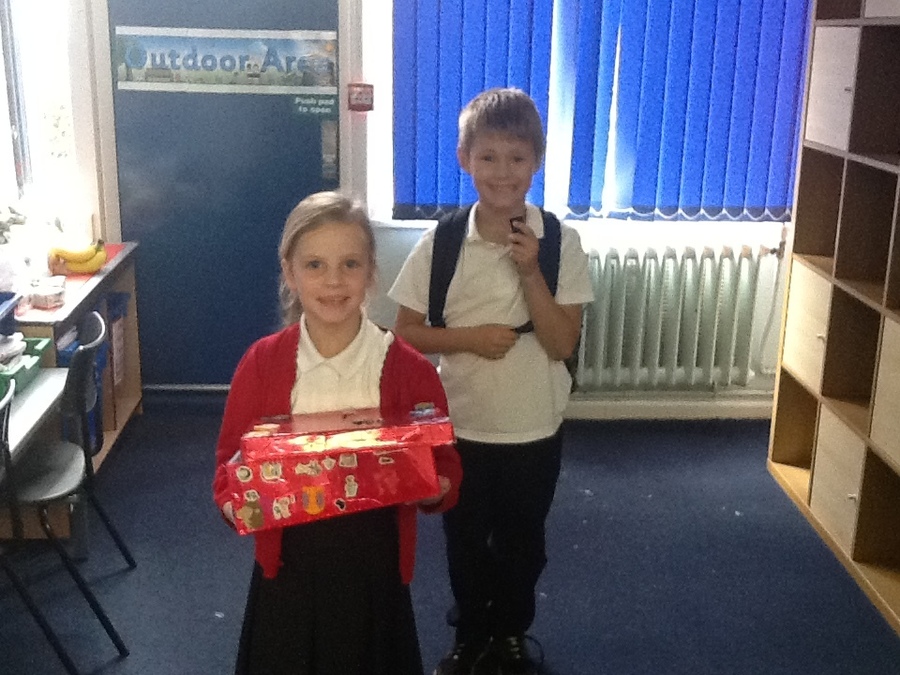 Another visit from Dale the PE coach!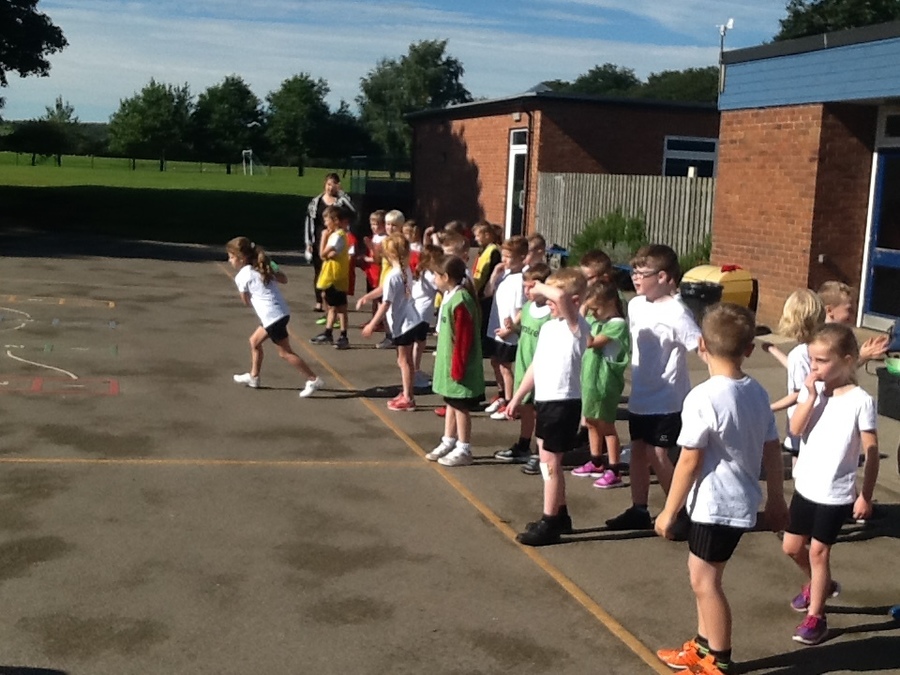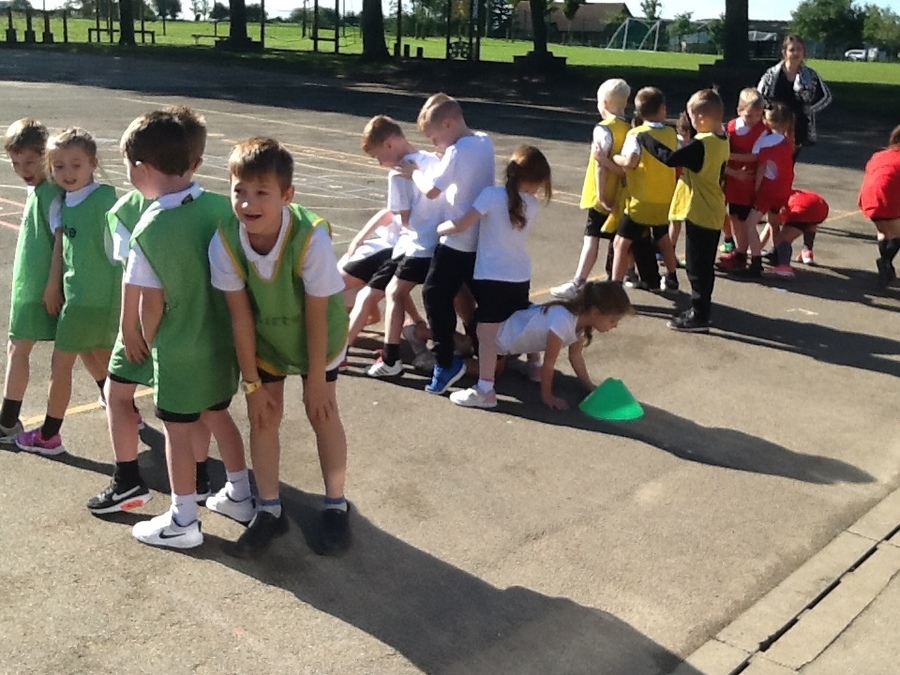 Hard at work creating their own scarecrows for 'The Scarecrows Wedding'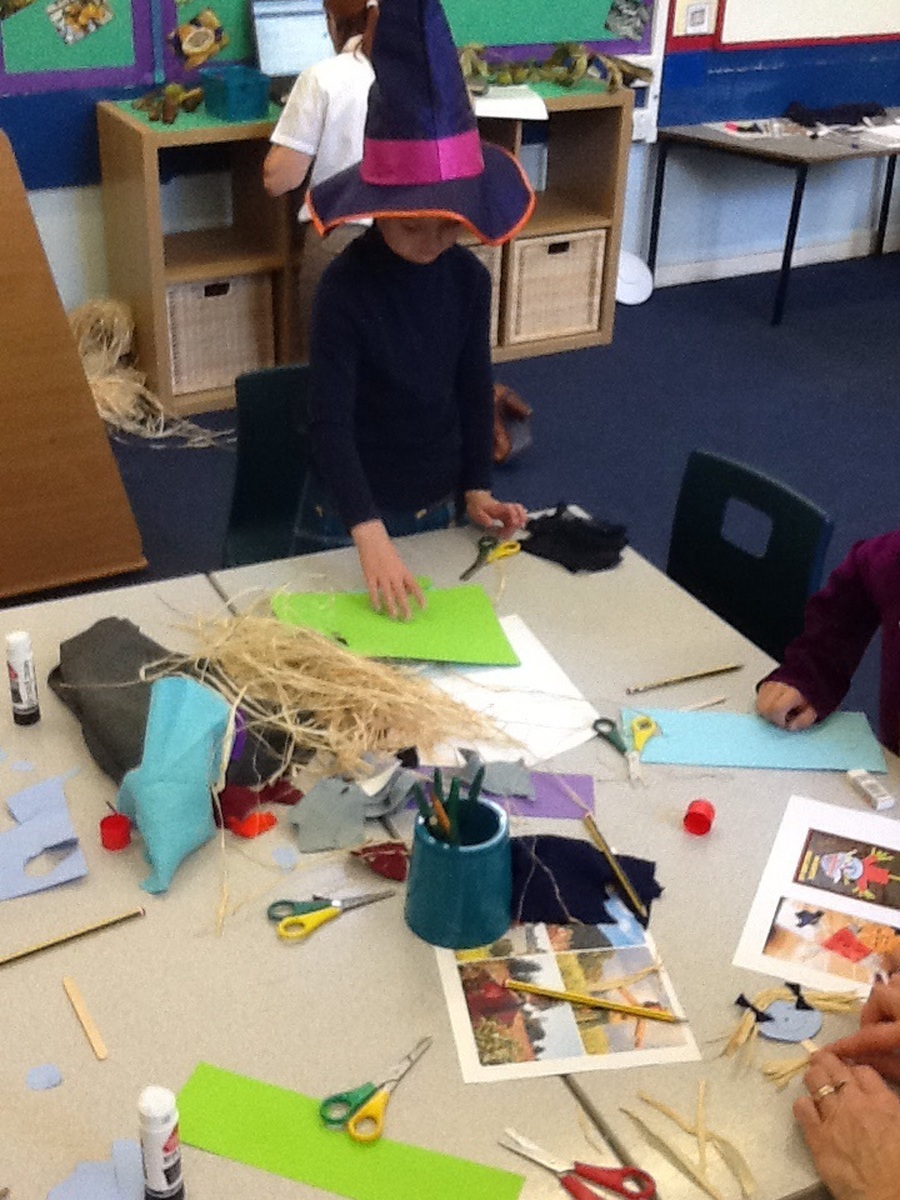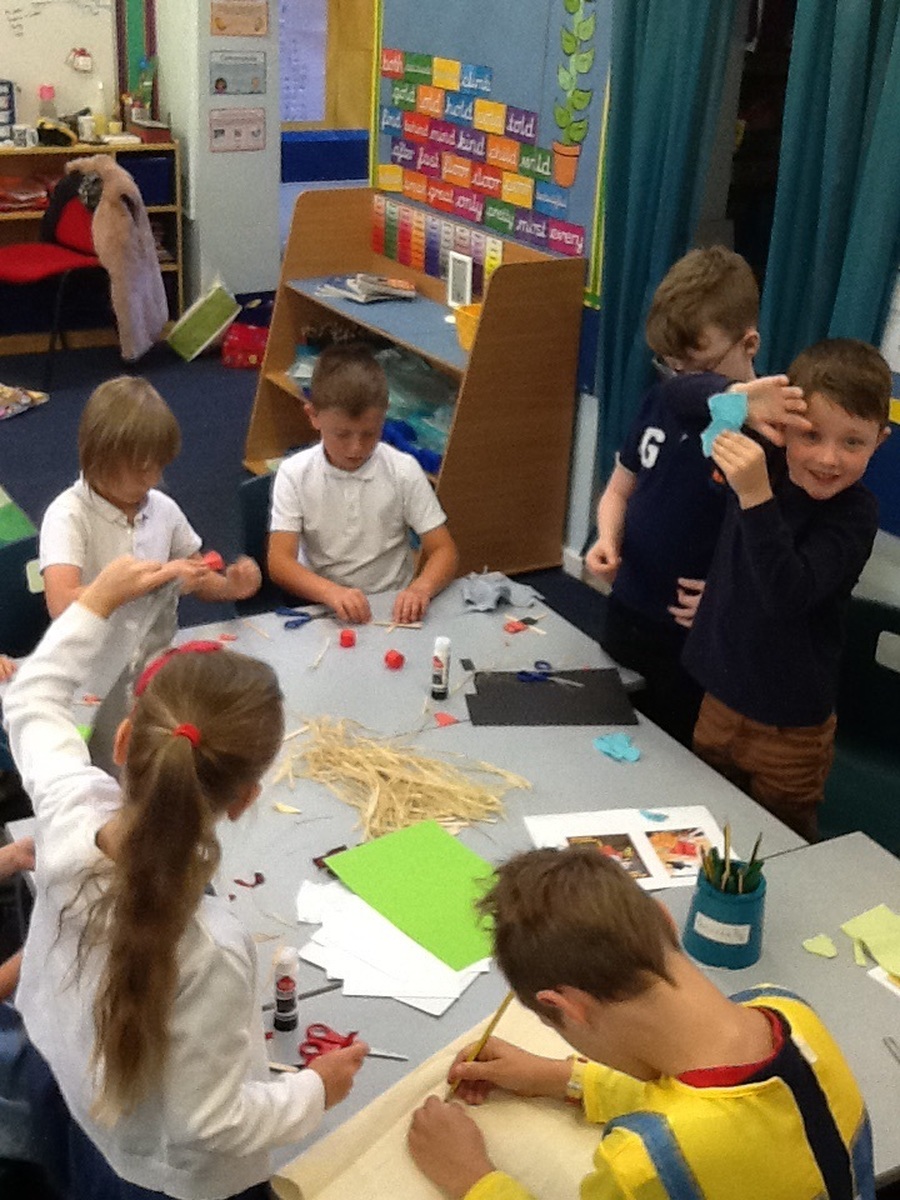 Fir class CHAS and special mention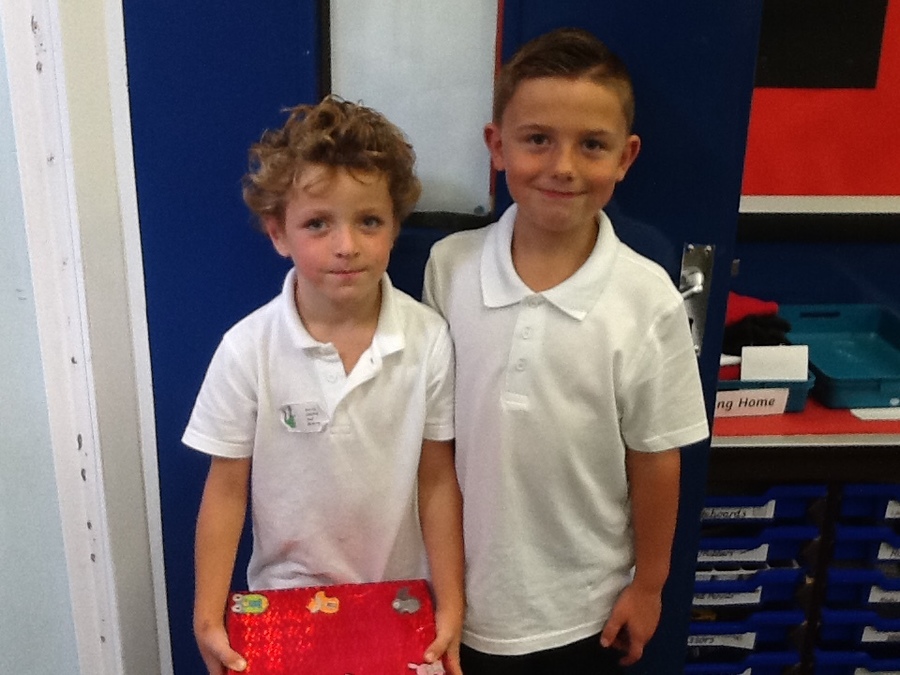 Izzy's fantastic Roald Dhal costume!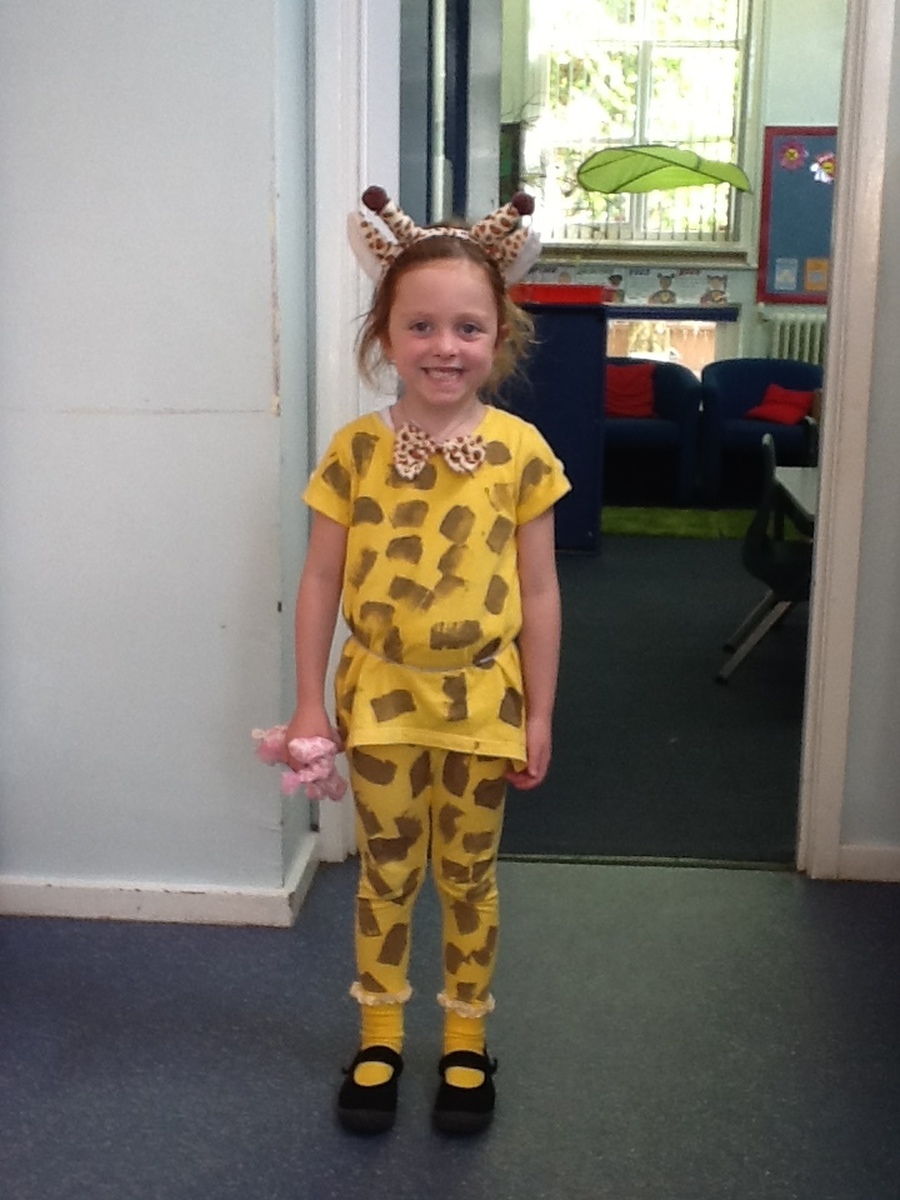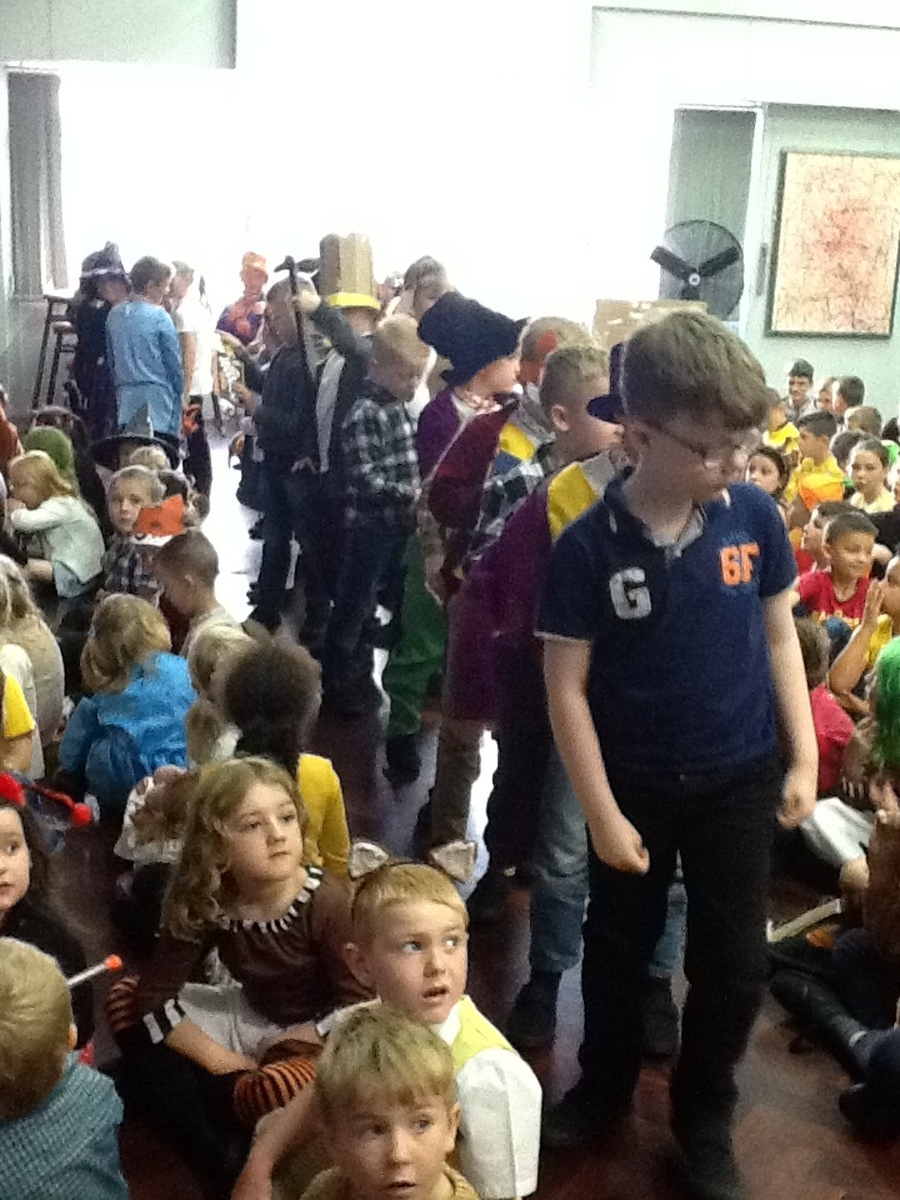 CHAS and special mention!