Half Term Information Sheet
This half term's Special mention
10th November 2017 - Special mentions goes to Tilly for her amazing firework artwork!
3rd November 2017 - Special mentions goes to Jamie for working so hard in maths and English all week showing really good improvement!
This half term's CHAS
10th November 2017 - CHAS goes to Oliver for always being polite and kind to everyone in the class.
3rd November 2017 - CHAS goes to Cody for always being so polite and friendly to others in the class!
Last Week's attendance
100% Well done!
Homework
This is the mission possible homework booklet for Fir class. The home learning activities are linked to areas of mission that we are focusing on in class to help develop their skills in different areas of the curriculum.
What we've been doing this week
We have made a fantastic start on our mission possible work this term. The children have been working well together to come up with some really creative projects.

The children enjoyed creating their own 'Spy animals' after watching the short film Spy fox!

We have been learning about the progressive tense in mission English and creating our own movement to practise. The children were very good at guessing what each other were doing!

We have made a good start on our mission this week looking at the different parts of the body and how we use our 5 senses.
Wow moments!
We had a great time baking bread on our Warburtons visit.

Noah and Tilly were put on our Jigsaw list and had to stand up in assembly!

Izzy Rowland won the prize for the best Roald Dahl costume in Fir class in our school celebration Assembly.

Noah, Callum, Jack, Peter Joseph and Tyler already have their names on the PSHE class target for the week for being welcoming to others.

Tyler went to Brayton High School to take part in the handball festival!
Don't forget to follow our class on Twitter:
@WECPS_Fir
Picture Gallery
Isabelle and Logan are this weeks special mention and CHAS!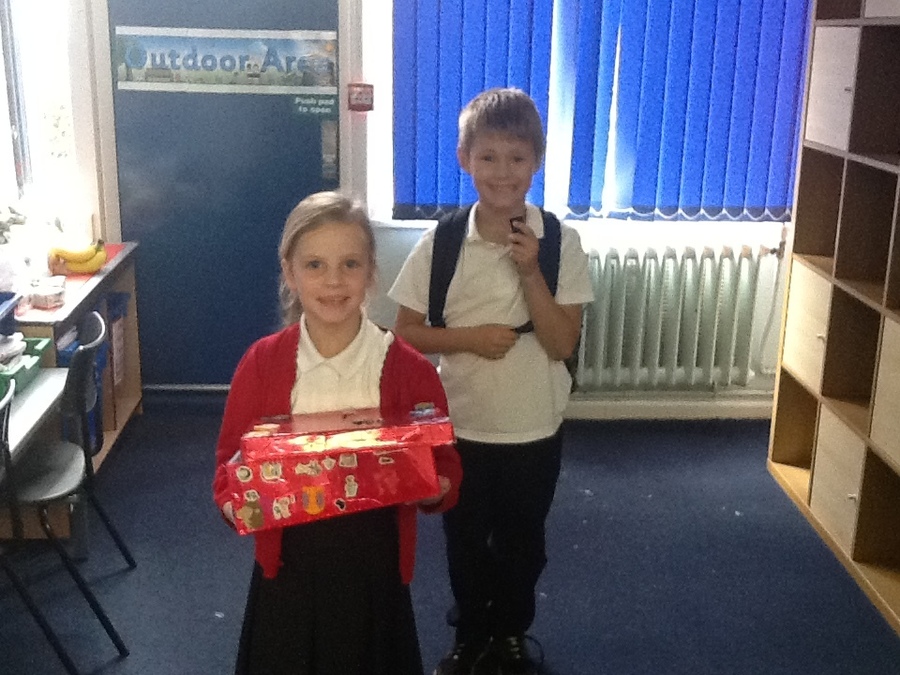 Another visit from Dale the PE coach!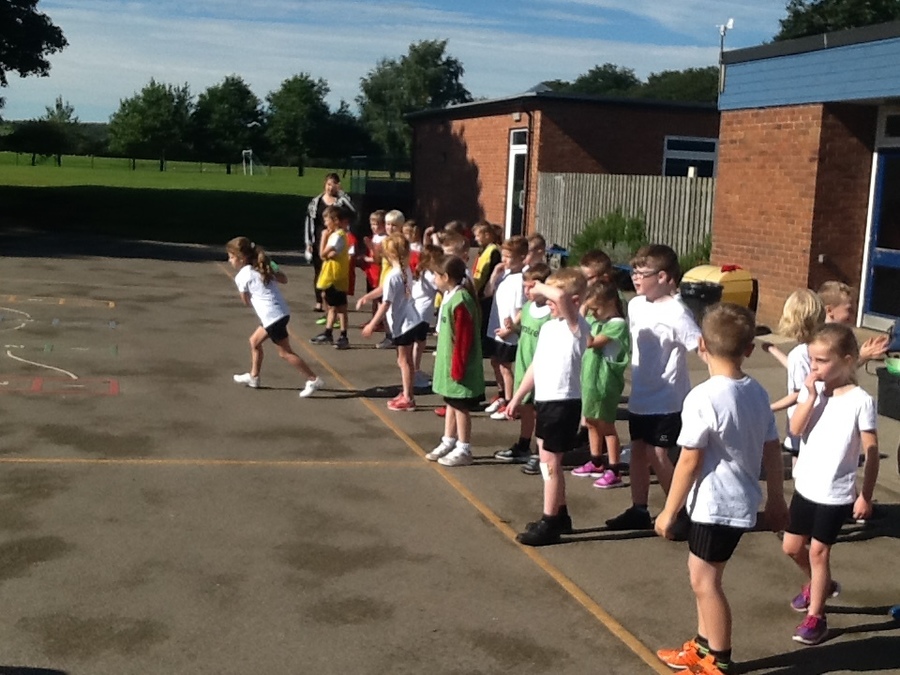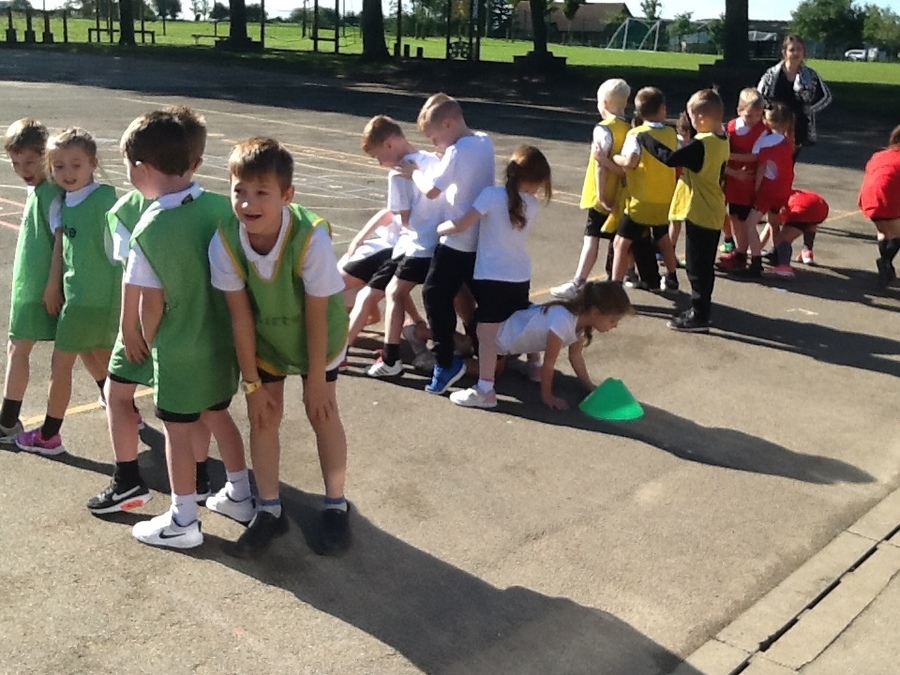 Hard at work creating their own scarecrows for 'The Scarecrows Wedding'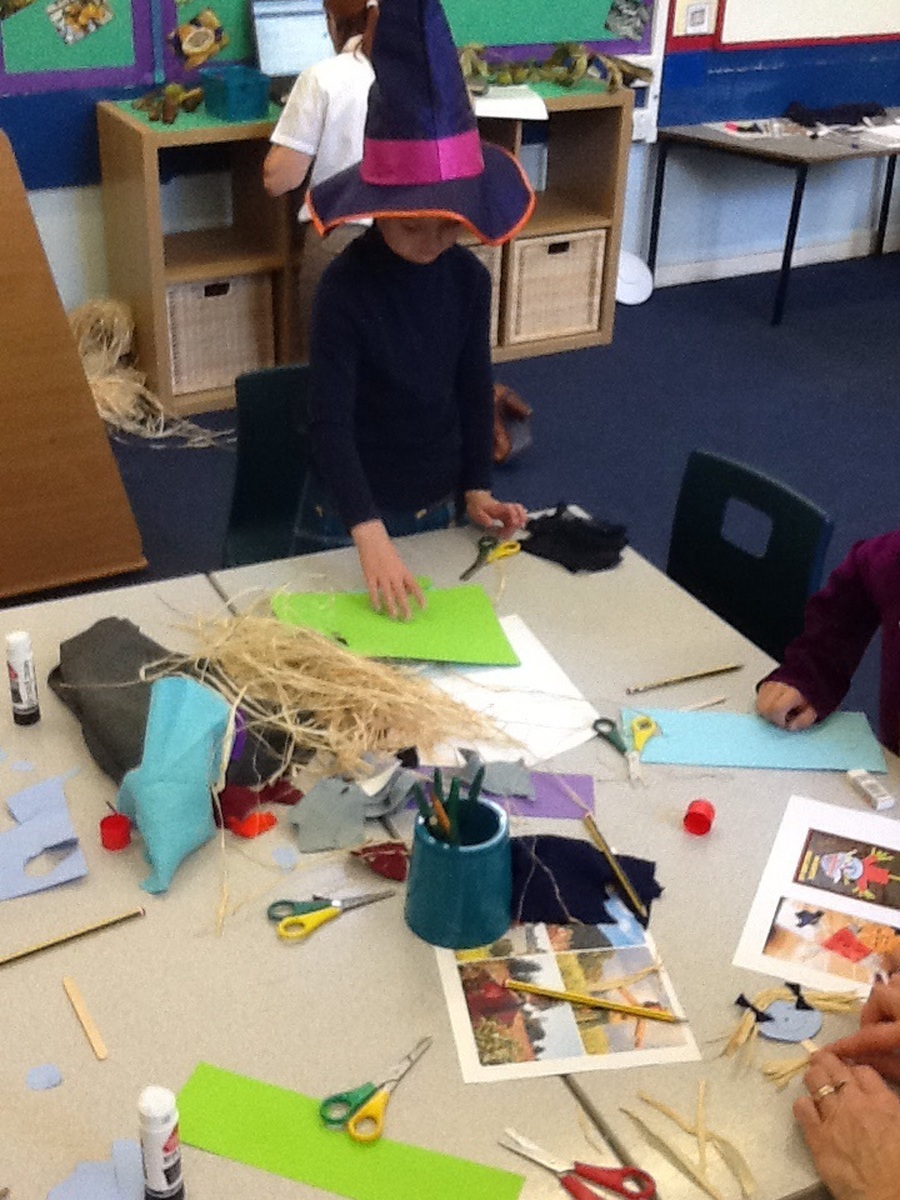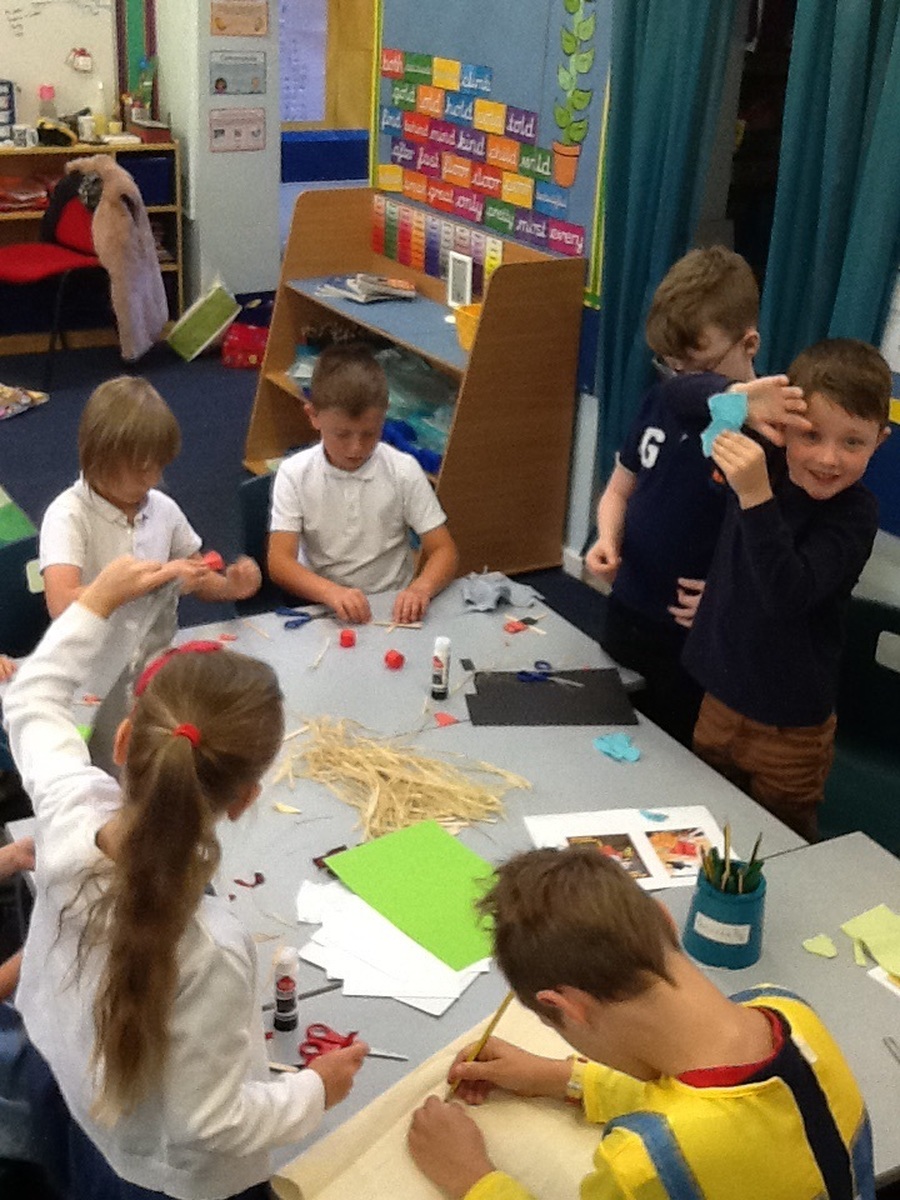 Fir class CHAS and special mention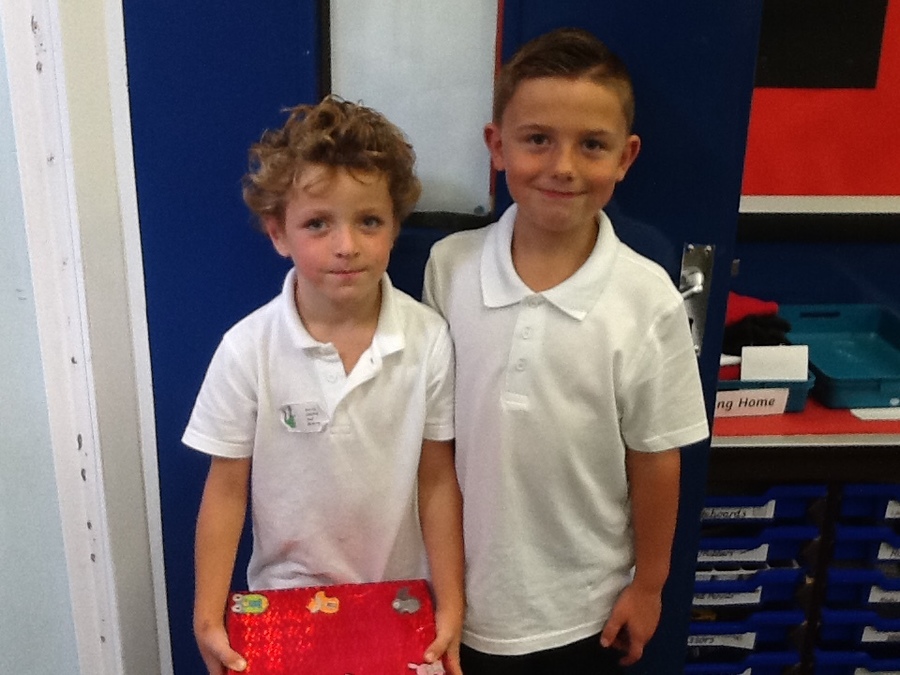 Izzy's fantastic Roald Dhal costume!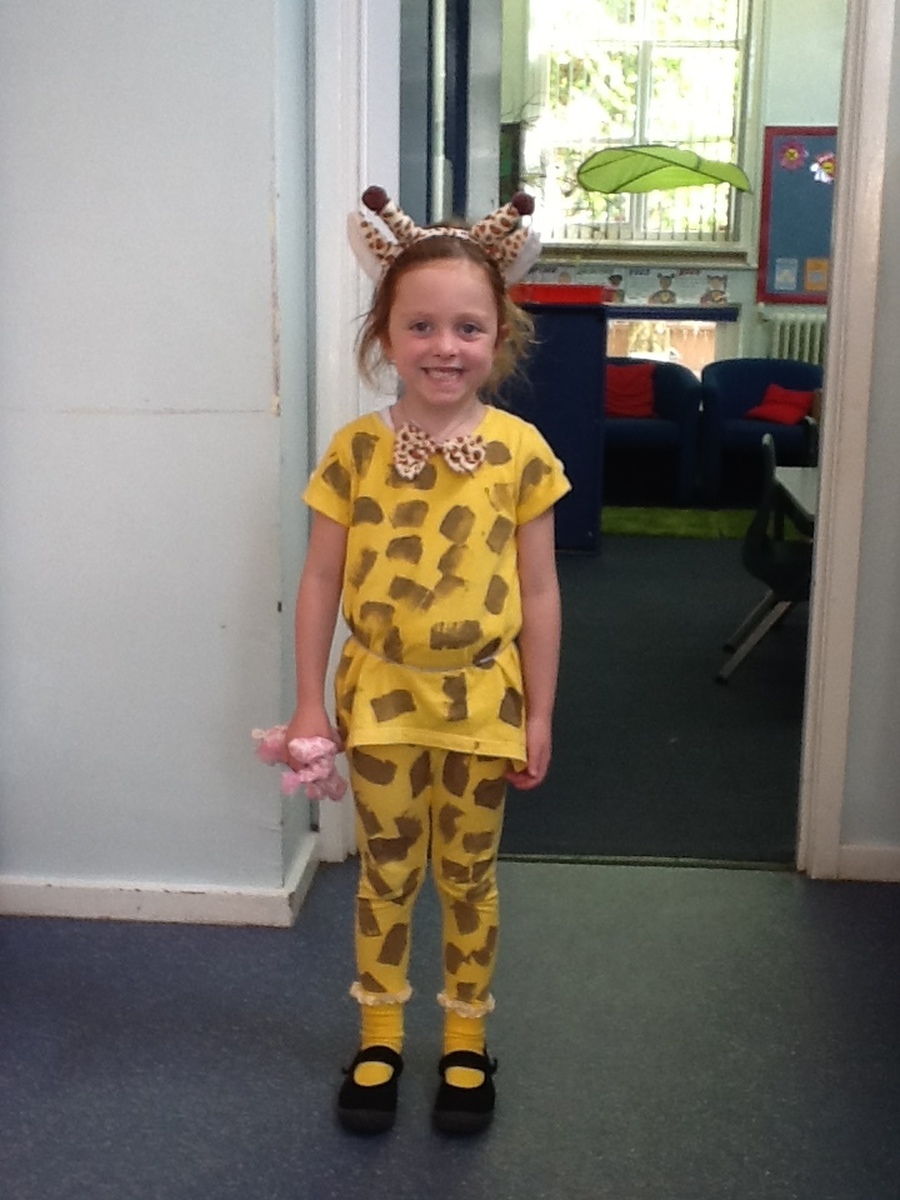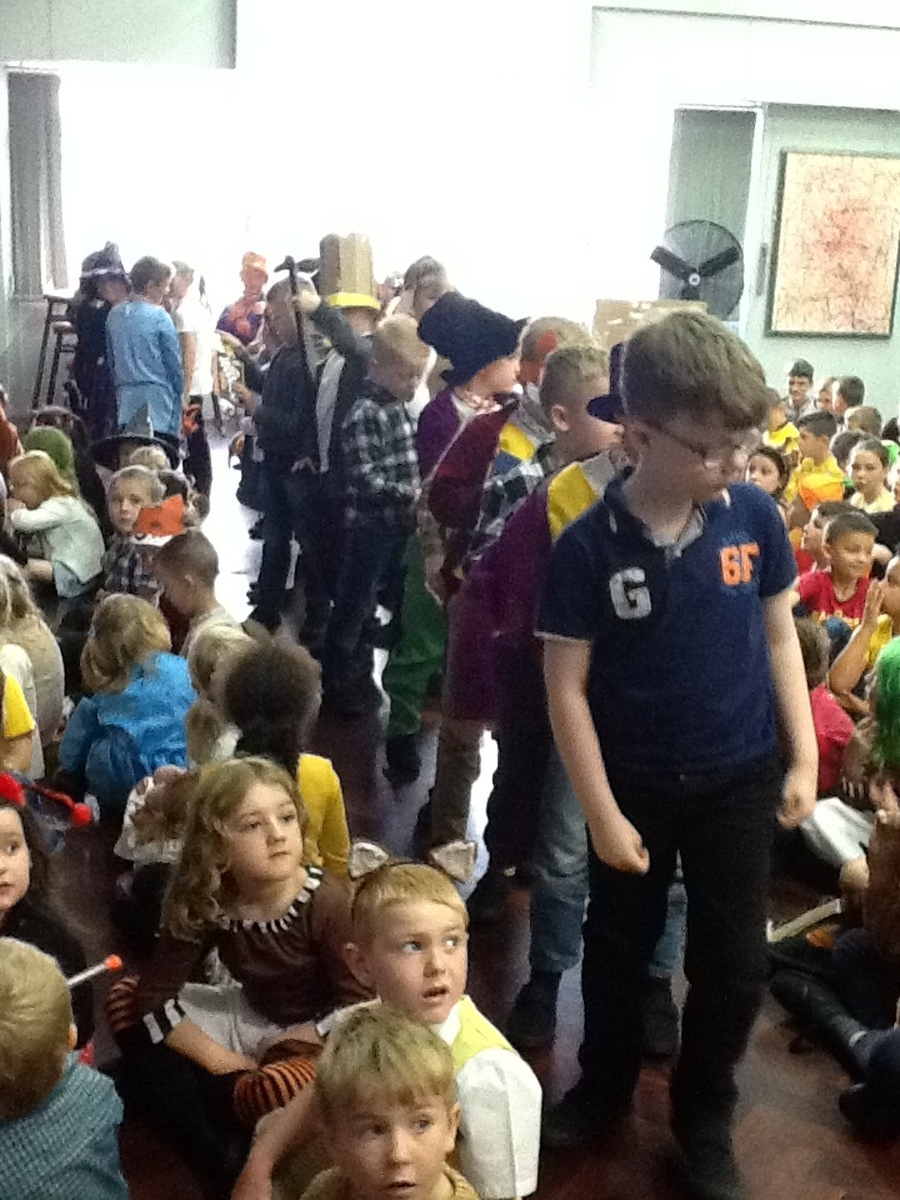 CHAS and special mention!