Pine Class
Summer Resources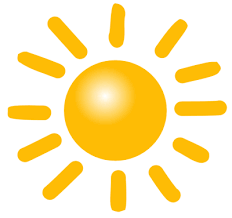 Suggested practical activities to enjoy throughout the summer.
Transition activities into Year One - Pine Class
It would be lovely to find out a bit more about you all as you make the move from reception to year one.
Why not try the transition activities below? I would love to read about your thoughts, feelings and ideas.
Miss Hardy