Keep up to date with the News at Whitley
INFORMATION TO SUPPORT YOUR CHILD'S REPORT - 19th July 2021
Keeping Busy in the Holidays!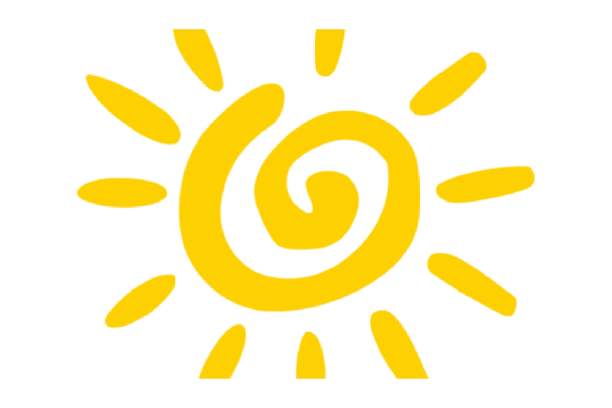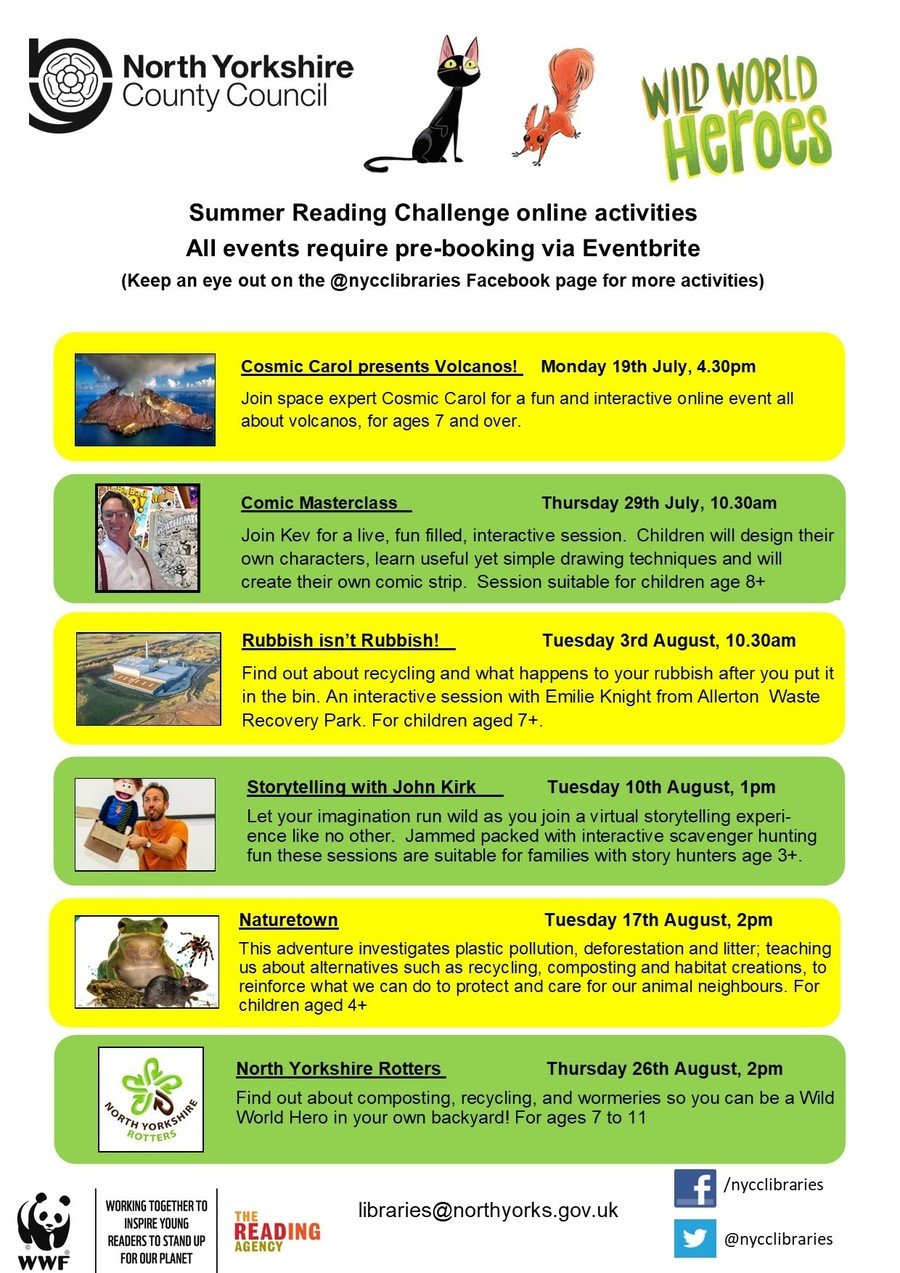 A letter for our lovely Year 6's ...
Updated Guidelines for Step 3 of the Road map
Does your child have symptoms ...
Please see below for a reminder of what to do if your child shows symptoms - whether they have had COVID or not. Follow the links below.
What to do if you show symptoms of COVID
https://www.nhs.uk/conditions/coronavirus-covid-19/symptoms/
Guidance for people who have previously had a positive result of COVID who develop new symptoms
https://www.nhs.uk/conditions/coronavirus-covid-19/symptoms/what-to-do-if-you-get-symptoms-again/#:~:text=If%20you%20get%20symptoms%20of,is%20sent%20to%20a%20lab