Ways to support your child with reading at home.
Google Classroom
www.classroom.google.com
Every child in the school has been given a home login for google classroom (it will be their own personal school email).
Their password is generic --> Password1 (captial P)
Recommended Reads for Year 6
Recommended Reads for Year 5
Special Mentions
10/09/21 All of Maple Class for a fantastic first week at school.
17/09/21 Daisy for 2 amazing pieces of writing which show her wonderful imagination.
24/09/21 Myla for her beautiful presentation of a science explanation.
1/10/21 Honey for her mature attitude and thoughtful contributions in discussions in PSHE
8/10/21 Isabella for the consistently high standard of presentation of her work and her beautiful artwork.
15/10/21 Peter for working hard to improve his reading and impressing Mrs Hawthorne-Robson all week.
22/10/21 Courtnie for her wonderful writing - an excellent bonfire poem and full answers in whole class reading.
5/11/21 George for consistently producing lovely pieces of work in all lessons.
12/11/21 Daniel for challenging himself during Maths lessons.
19/11/21 Yuki for not only working hard in school and producing wonderful pieces of work but also for working hard at home and producing wonderful homework.
26/11/21 Kadi for showing so much enthusiasm in her Music lessons and for doing extra homework.
Diego for an excellent non chronological report.
10/12/21 Abigail for working so hard on her non-chronological report and her letter - excellent writing!
17/12/21 All the children who have worked hard at home this week - Macie, Kara, George, Daisy and Isabelle.
14/1/22 Peyton for working hard and having a great attitude.
21/1/22 Isabelle H for having a great first week back and settling back in so well.
CHAS
10/09/21 Jack for being kind and including another child when they were on their own.
17/09/21 Peyton for noticing when a child was on their own and offering to go and talk to them.
24/09/21 Max and Alfie for sending a card and sweets to Samuel when he was poorly and really cheering him up.
08/10/21 Amber for supporting the pupils who are new to our class and always helping a friend in need.
15/10/21 Samuel for being a good friend to everyone and letting other children have a turn before him.
22/10/21 Kadi for being a good friend to everyone and a great help to her teachers.
5/11/21 Macie for being a great help doing jobs around the classroom.
12/11/21 Oliver B for always showing respect to others and being kind and caring.
19/11/21 Oliver D for always being polite and well-mannered and also having a kind and caring attitude towards others.
26/11/21 Kara for being so supportive to other members of the class.
10/12/21 Lewis for being flexible and supportive and working well with other children.
17/12/21 Isla for including other children in her play.
14/1/22 Macie for making sure everyone has a friend at playtime and for being helpful around the classroom.
21/1/22 Eliza for being a great friend to everyone, working well with others and making us smile everyday.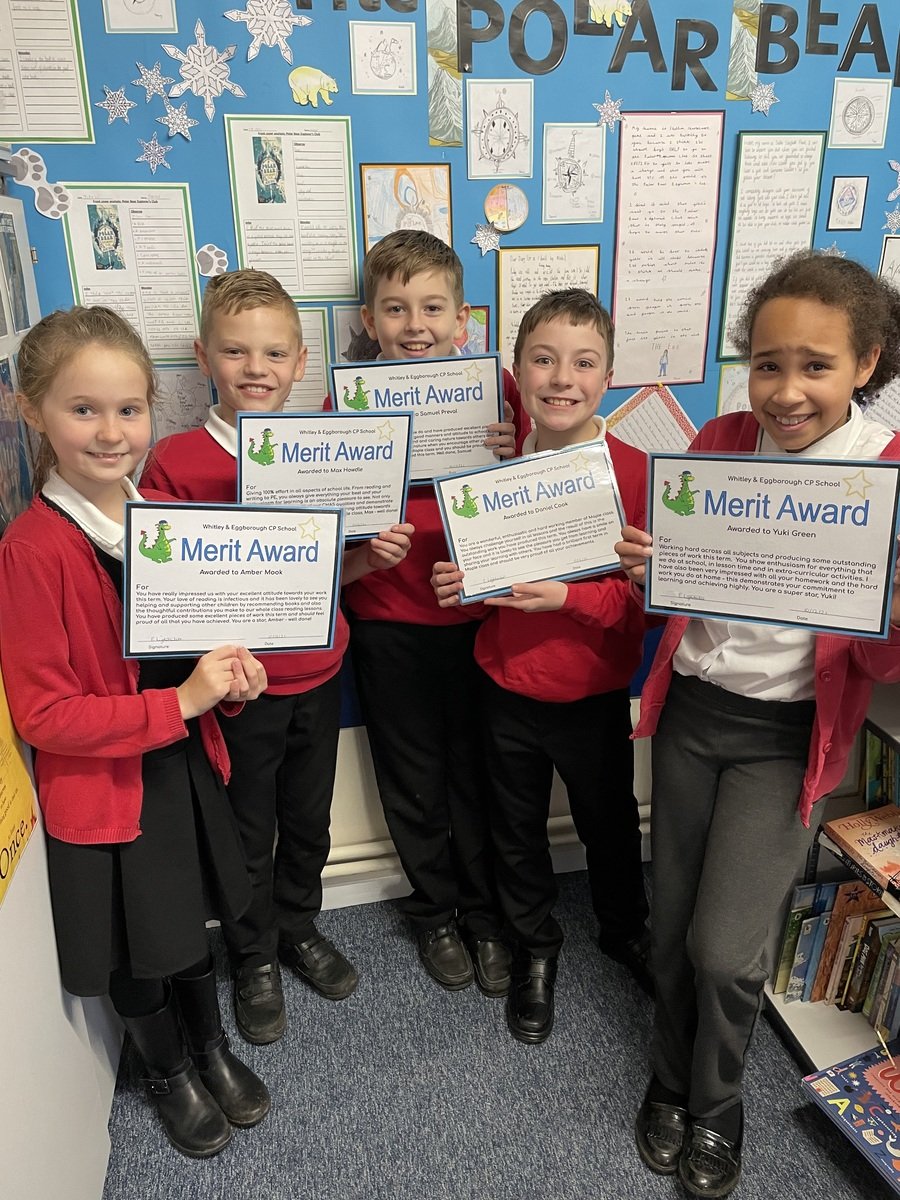 Gallery
Maple class wearing yellow for Roald Dahl Day - his favourite colour!
Maple class dressed as some of our favourite Roald Dahl characters!
Maple Class Christmas Dinner
World Science Day - our biscuit investigation