Wellbeing - take a look to see what we have been doing to support our Wellbeing.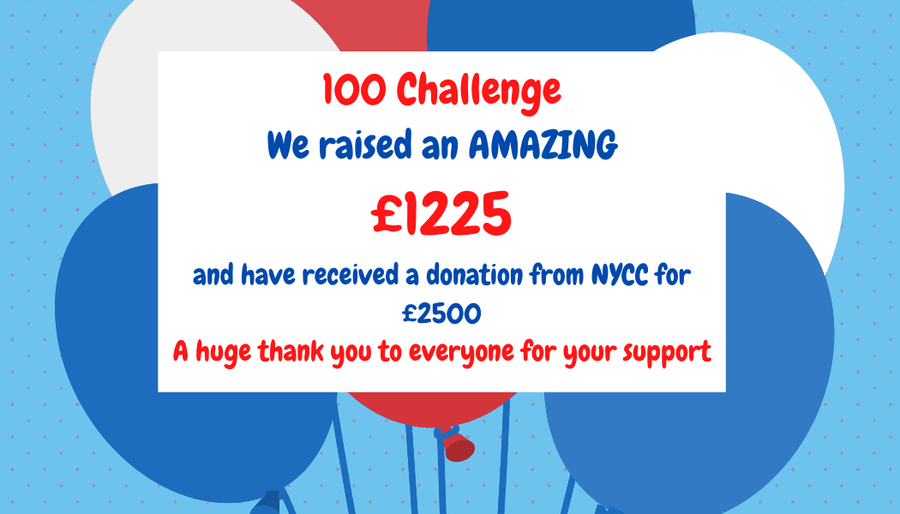 Wellbeing Garden, the story so far...
During June we took part in a sponsored 100 challenges month, to raise money for our wellbeing garden as a legacy after the global pandemic of 2020/21. From reading 100 books to planting 100 bulbs everyone got involved!
Next we had to design the garden. Each of the children submitted a design.
Hello Yellow Day 2021
Raising awareness for children's mental health
Rainbow Day
Pine Class celebrated Diversity week by reading the 'Rainbow Fish' and taking part in lots of colourful activities!
Mental Health Awareness week
Inspired by artist Andy Goldsworthy and following this year's theme of 'back to nature' Chestnut and Cherry classes created their own nature art.
Explaining Covid-19 to children - Storybook